LOOK OF THE GAMES — DESIGN, ENVIRONMENTAL, WAYFINDING
A complex and extensive trilingual identity program that spoke to the vibrancy of Toronto and the Pan American nations that competed.
The design team of four developed the graphic treatments, set brand standards and strategized the applications that informed the TORONTO 2015 look.
Creating an experience that was shared by hundreds of thousands locally and millions more internationally.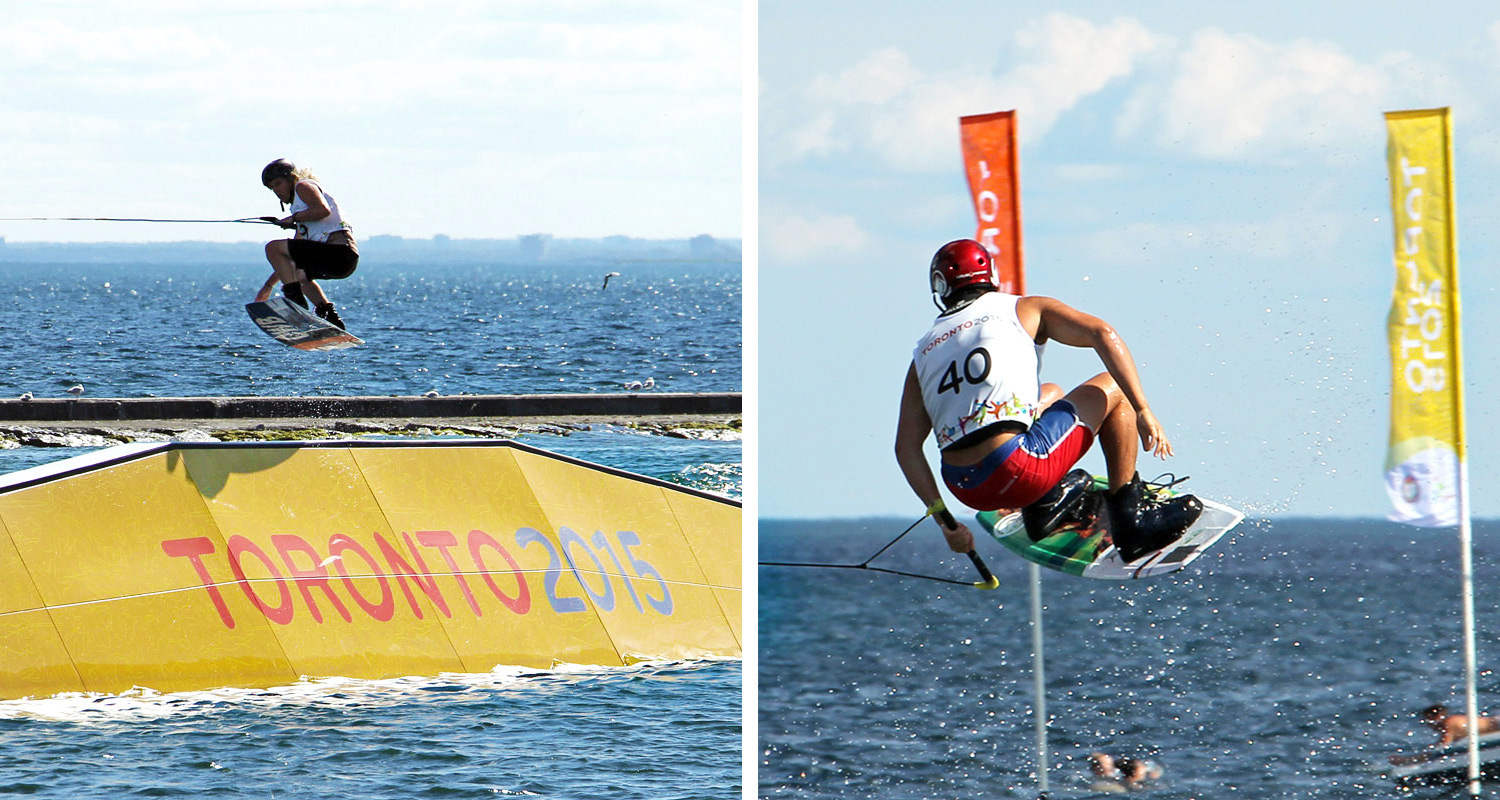 TORONTO 2015 DESIGN TEAM: Robyn Emsley, Mélanie Kimmett, Margaret Ko, Jenelle Santos